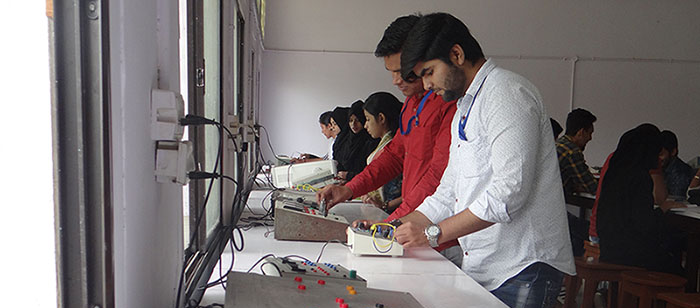 About the Department
Department of Physics was established in the year 1973. At  Post graduate level specialization is in Communication Electronics. Till now many students have successfully passed and got high profile jobs in different organizations  (Private sector / Govt. sector ). The department has facilities to conduct  different types of experiments, Internships,  project work and dissertations. Many scholors have obtained their Ph.D. degrees from this department.
Achievements of The Department
Lecture (Presentation) organized by the department.
Students prepare electronic-kits .
Internship Project-training.
Result of M.Sc students is 100%.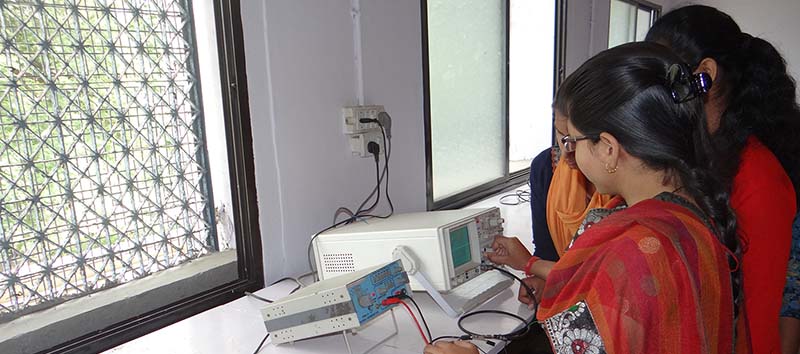 Courses Offered By The Department
At UG and PG level  courses.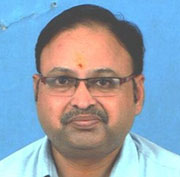 Ph.D., Assistant Professor and Head of the Department, Department of Physics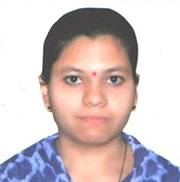 M.Sc.(Physics), Assistant Professor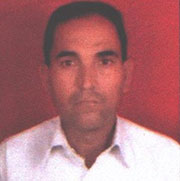 Lab Attendant