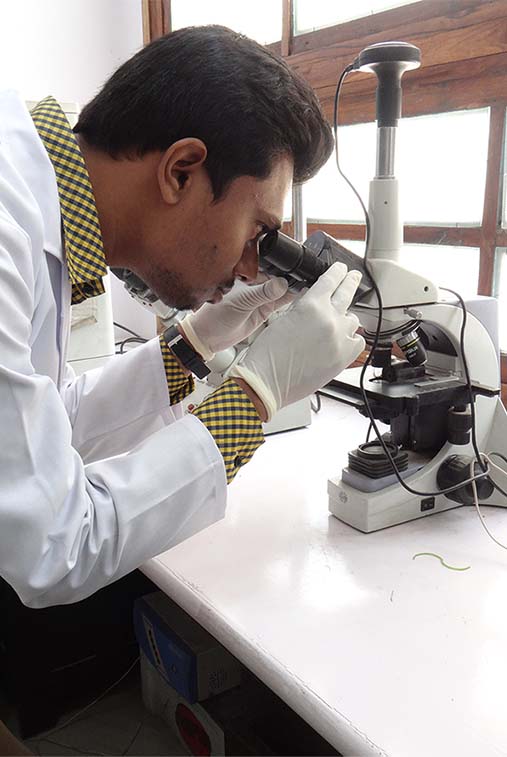 About the Department
The department of Microbiology was setup in early 1990's and is offering undergraduage courses in microbiology. It has the unique distinction of being one of the first microbiology department in Barkatullah University. The initial years saw rapid progress of the department and had a very high intake of students.
The students work in various disciplines application of Microbiology like agriculture, food industry and Medical Microbiology. The have got very good placements in various government and private sectors.
Post graduate programme was started from 1998-1999 session. The department has excellent infrastructure with upgraded equipment facilities. Many of our students have worked for research and dissertation work at various government of India research laboratories & departments like HSADL (Bhopal), ICAR (Nabibagh) Bhopal, NIO (National Institute of Oceanography) GOA, NII (National Institute of Immunology) Delhi, MPCST (Bhopal).
Students have greatly benefited from microbiology UG and PG and Ph.D. programmes and have secured excellent placements in various national and international research Institutes and Multinational companies.
Ph.D scholars of The Microbiology Department have got placements in top universities and research institutes for conducting advance research.
The department of Microbiology focuses on upgradation on laboratory skills with good research background by conducting workshops and seminars. It provides the students with recent developments in microbiology and helps in creating awareness about employment avenues.
Courses Offered
The department offers undergraduate microbiology course.
Post graduation in Microbiology is conducted by the department.
Dissertation research programme is offered by the department with research placements in various National Research Centers.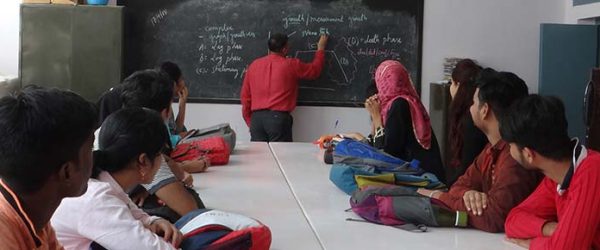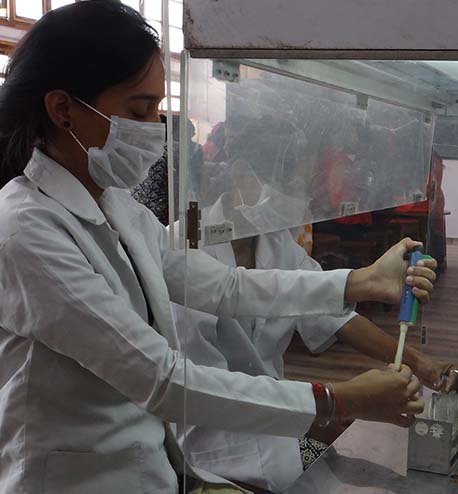 Achievements of the Department
Students are placed in renowned universities, Multinationals companies in India and around the world.
100% result in last many years.
Short training programmes as well as dissertation work is conducted in the department.
Recently the department has conducted invited talk on Nutrition & Human health by the ex student of department of Microbiology who is working in NGO in Washington D.C. (U.S.A.)
The library in the department has many books in multiple copies which are highly beneficial for students. Various journals are regularly subscribed by the Departmental Library.
Placement Record Of The Department
Most of the students are placed and working in universities for teaching as well as research in India, Australia, Saudi Arabia, United Kingdom, USA. Some are working in Multinational Pharmaceutical Companies, like Proctor & Gamble, Cipla, Lupin, SRL etc. Some are working in reputed Diagnostic centers, Food, Agriculture, quality control & quality assurance department.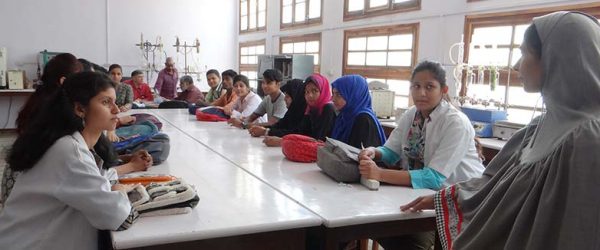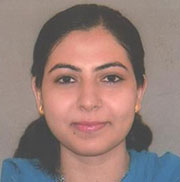 Ph.D (Botany), M.Sc. (Microbiology), Head of the Department, Department of  Microbiology & Botany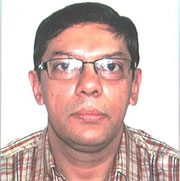 M.Sc.(Microbiology), Ph.D. Microbiology, Assistant Professor