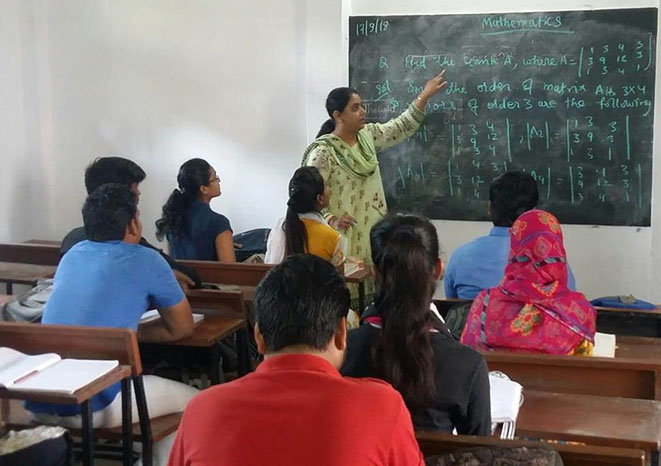 About the Department
It was established way back 1969, with both U.G/P.G Courses
Well Equipped & Furnished Department, at present it includes three very dedicated & experienced faculty members.  Research Work is going on in full swing both in Real &  Applied Topics. Active in organizing Seminars & workshops.
Courses Offered
B.Sc.(Maths), B.Sc.(CS), B.Sc.(IT),   M.Sc.(Mathematics),  M.A.(Mathematics)
Achievements of Departments:Produced Gold Medalists at P.G level in Mathematics Stream, every year  Since 2011  to 2016 of Barkatullah University, bhopal.
Achievements of Department
Produced Gold Medalists at post graduate level each year from 2011 to 2016
Ph.D. degree awarded = 30
Ph.D. Thesis Submitted = 2
Research Scholars currently registered for Ph.D. Degree in Department. =2
Research Papers Published = 25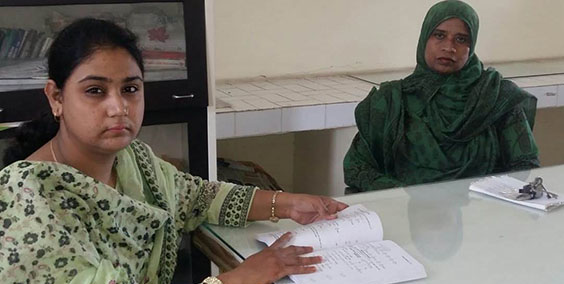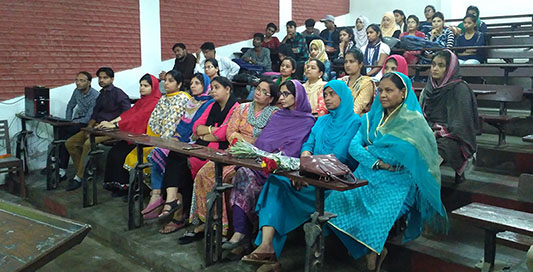 Seminars and Extra Curricular Activities
Department is actively involved in organizing & participating in all Academic & Extra co curricular Activities.
Faculty of the Department has actively participated both in National /Inter National Conferences.
About Faculty Members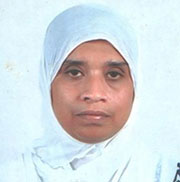 Ph.D., M.Sc., Head of the Department, Department of Mathematics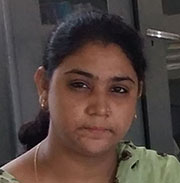 M.Sc. Mathematics, Assistant Professor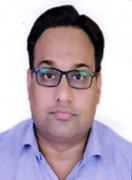 M.Sc(Maths), M.Sc.(Comp. Sc.), M.A.(Maths), PGDCA, Ph.D.(Pursuing)
Professor