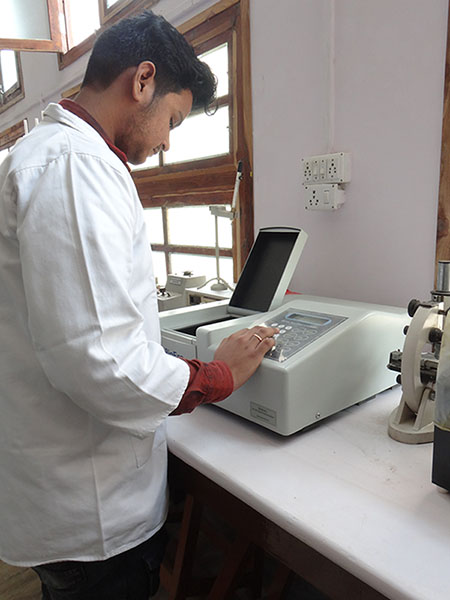 Department Of Biotechnology
The Department of Biotechnology of Saifia College Bhopal was started in 1996 as one of the first in state of MP under the vocational scheme of UGC New Delhi with BSc Biotechnology Course, followed by MSc in Biotechnology. Since then the department has made significant progress and a large number of students have got their graduate and post graduate degrees with flying colors. All state of the art equipments and facilities for research in applied areas of Biotechnology viz: Animal Biotechnology, Drug Designing and Formulation, Environmental Biotechnology and Biochemistry of very high quality are available in the Department.  The hallmark of the job oriented course has been the very high rate of excellent placements which the students of this college have got in National and International companies both in India and abroad.
The highly qualified faculty members and research scholars of the Department have earned several distinctions in the field of Biotechnology. More than 50 students have got their PhDs in applied areas of Biotechnology. About 10 major research projects from various agencies like UGC, USDA ( PL-480), ICAR, MAPCOST, and MP Biotechnology Council have been successfully completed. More than 150 full research papers have been published by the faculty members and research students of Biotechnology Department Saifia College Bhopal in high impact factor peer reviewed International Journals.
About Faculty Members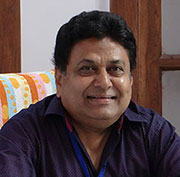 Ph.D. from BARC, M.S. in Animal Physiology, Head of the Department, Department of Biotechnology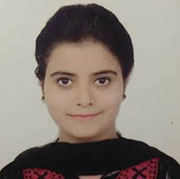 M.Sc.(Botany), Assistant Professor, Department of Botany and Biotechnology