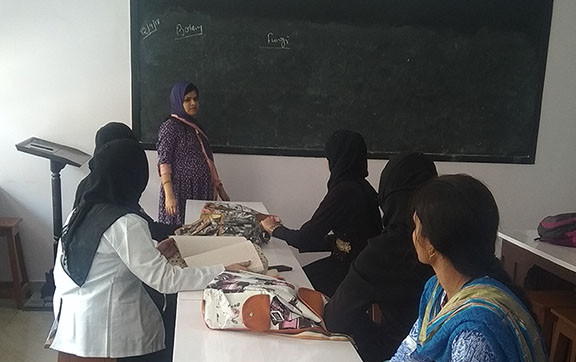 About the Department
Botany is one of the main branches of Biology. It is the systematic and scientific study of plants. Botany covers a lot of scientific disciplines, such as chemistry, pathology, microbiology etc.. Plant anatomy and morphology which deals with structures, evolution process and mechanism of plant part and taxonomy which is the science of describing naming and classifying of organisms. New science such as genetic engineering which creates the issue of genetically modified organisms. Economic botany deals on how to utilize the plant kingdom and even forensic botany, that uses plant to find clues for crimes.
Achievements of Botany Department
Department of Botany in Saifia Science College was established in 1969. It is a very old and successful department of the college.
About 65 Ph.D.s have been awarded in botany from this department.
Students of M.Sc. and B.Sc. have been awarded gold medals and have been university topper.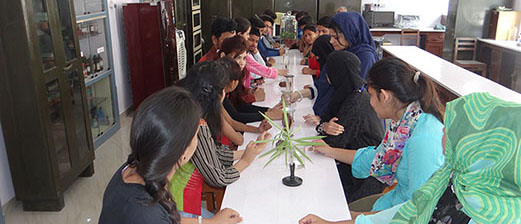 Placement Record of Botany Department
Large number of B.Sc. and M.Sc. students are working in pathology labs, pharmaceutical companies and educational institutions. Research scholars are working in govt. and private colleges as assistant professors, they have published their work in seminar and conferences and in reputed scientific journals.
Technical Details of Laboratories
In our botany laboratories various equipments are used for conducting practicals of diverse areas of the subject.
Botanical class material.
Storage accessories for class work material.
Permanent Micro prepared slides.
Cytology slides (meiosis/mitosis cell division).
Fossils, specimens and slides.
Botany plant specimens.
Plant physiology apparatus.
Instruments for Genetic and Molecular studies.
Over 1000 books are available for B. Sc., M. Sc., students, research scholars and faculty members.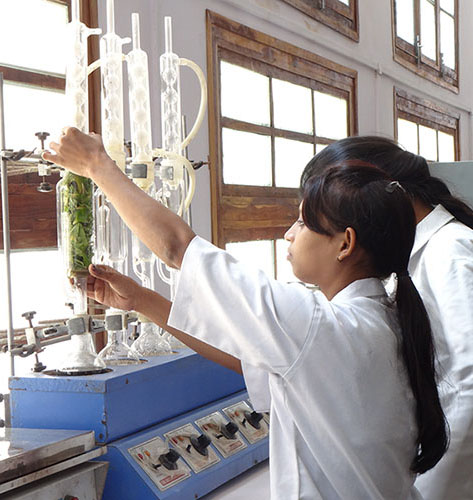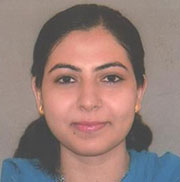 Ph. D. Botany, M. Sc. Microbiology, Assistant Professor and Head of the Department, Department of Microbiology and Botany
Ph. D. Botany, M. Sc. Botany, Assistant Professor in Botany